Media Room
The Gladstone Central Plaza Media Room is a cinema-style space with the ability to host up to 20 delegates. This room is perfect for corporate meetings and professional presentations.
Enjoy the free Wi-Fi and make the most of the audio-visual equipment to take your next meeting to the next level.
Several catering and dining packages are available for guests. Please contact our friendly staff for more information.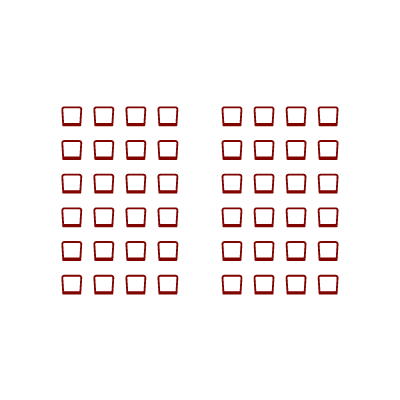 THEATRE
U-SHAPED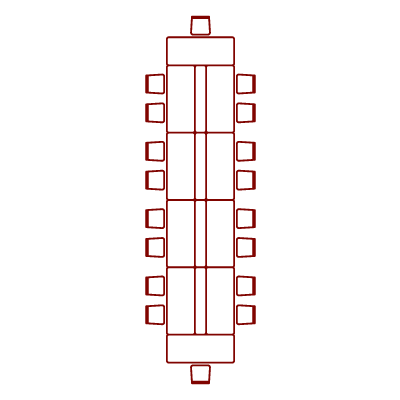 BOARDROOM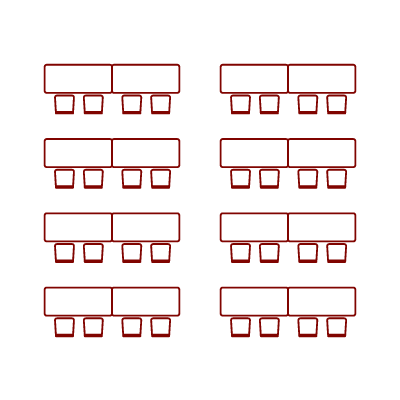 CLASSROOM
CABARET
BANQUET