Welcome to Central Apartment Group Conferencing
Central Apartment Group has a range of high-quality meeting and event spaces in our hotels located throughout Australia. Whether you are planning to host a small meeting or a large function, we have the facilities and staff to ensure that your experience is a memorable one. If you are looking for a place to host your next social or corporate event please see the options below or contact us for any further information or enquiries.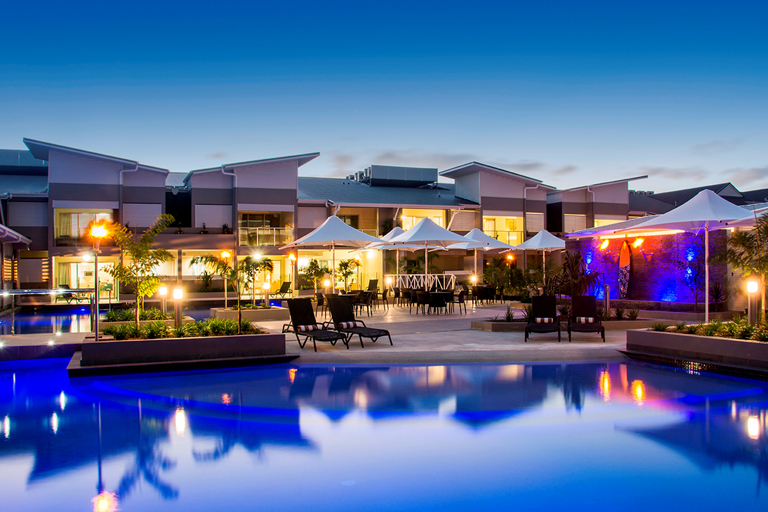 1770 Lagoons Central Resort
1770 Lagoons is a 4.5 star resort located in the Southern Great Barrier Reef destination of 1770. This property has two conferencing facilities with a capacity of up to 40 delegates, including the Courtyard Room and the Executive Boardroom…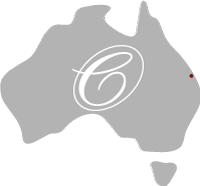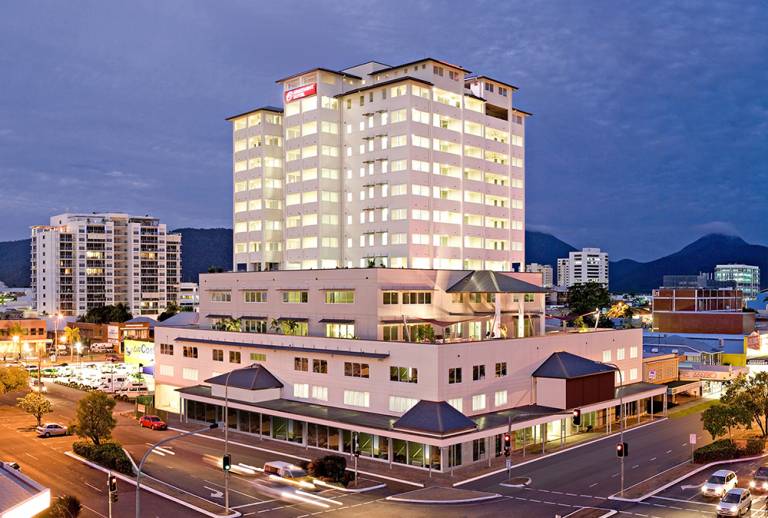 Cairns Central Plaza
Cairns Central Plaza Apartment Hotel is located in the heart of the Cairns CBD and offers a boardroom style meeting space suitable for small events with a capacity of up to 16 delegates…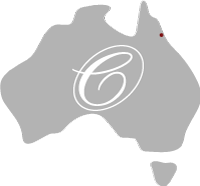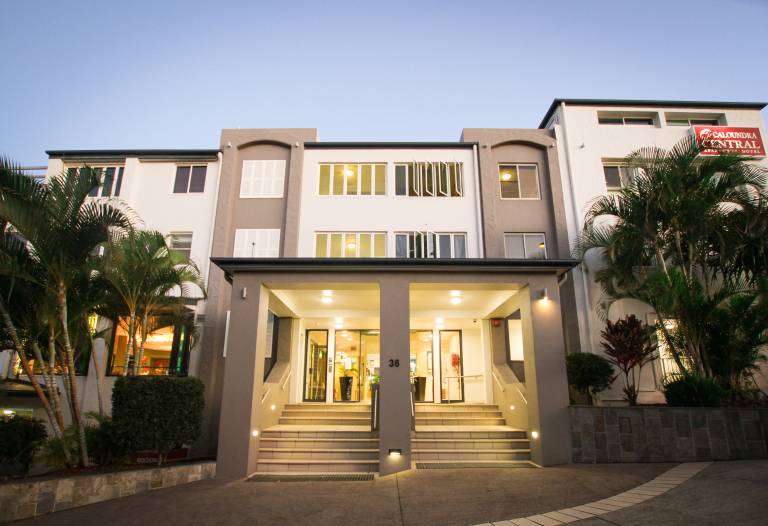 Caloundra Central Apartment Hotel
Caloundra Central Apartment Hotel offers a conference room and event space suitable for small functions, meetings, conferences, and events, with facilities to seat up to 20 delegates in a relaxed coastal setting…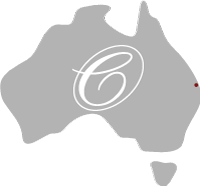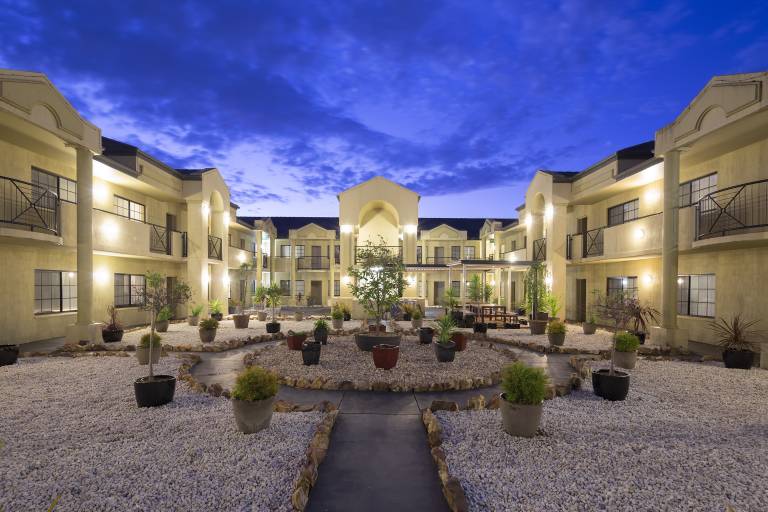 Canberra Parklands Central
Canberra Parklands Central is a very popular venue for conferences, meetings and events. It is also a popular choice for those seeking a venue for parties, celebrations and weddings…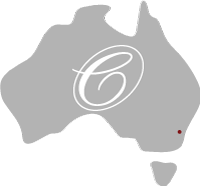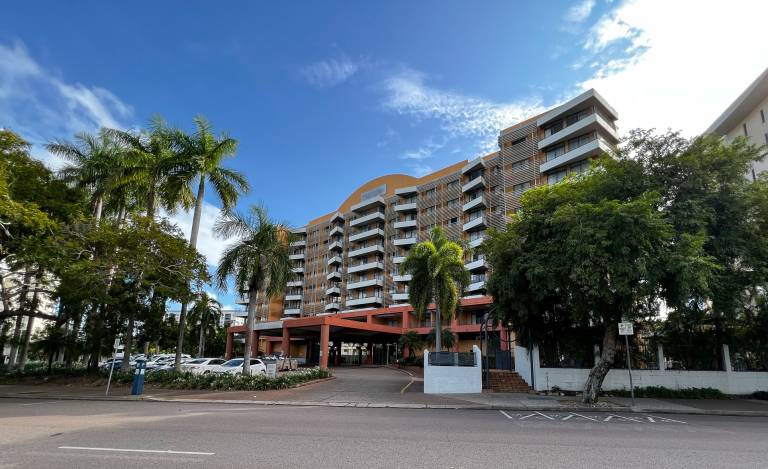 Darwin Esplanade Central Apartment Hotel
Darwin Esplanade Central Apartments offer guests relaxed and comfortable Darwin accommodation, perfect for short or long stays. The Conference room is ideal for your next event with a capacity of up to 40 delegates.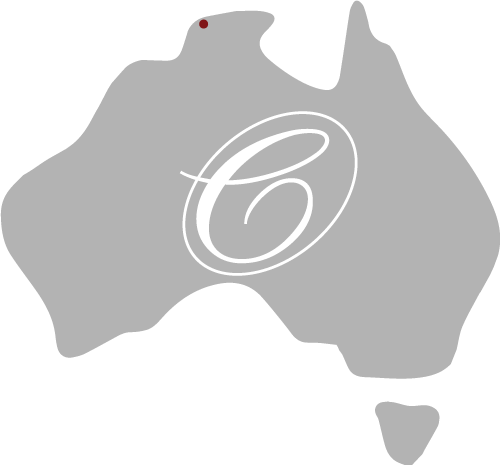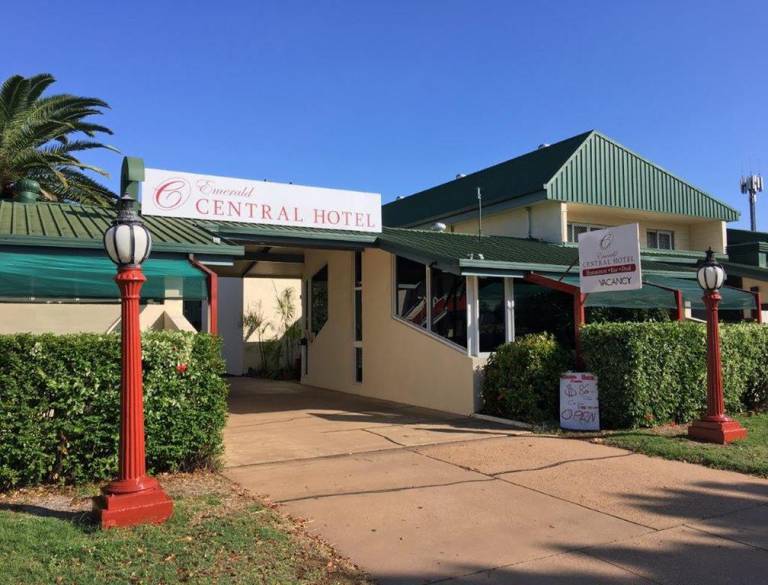 Emerald Central Hotel
Emerald is the perfect venue for a quality meeting, conference or event as the 'in-house' facilities are modern and contemporary with fully integrated audio-visual equipment, data projector, screen, broadband and DVD/HiFi Stereo. Catering and accommodation packages are available…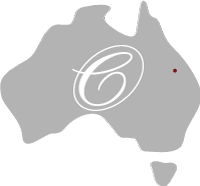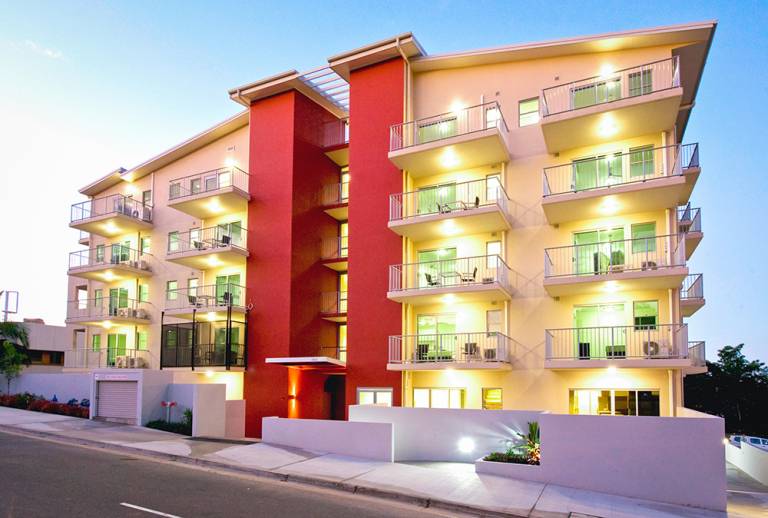 Gladstone City Central
Gladstone City Central is a centrally located hilltop establishment overlooking the Gladstone Harbour and city. This property has two conferencing facilities with a capacity of up to 40 delegates, including the Courtyard Room and the Executive Boardroom…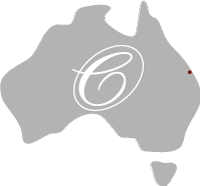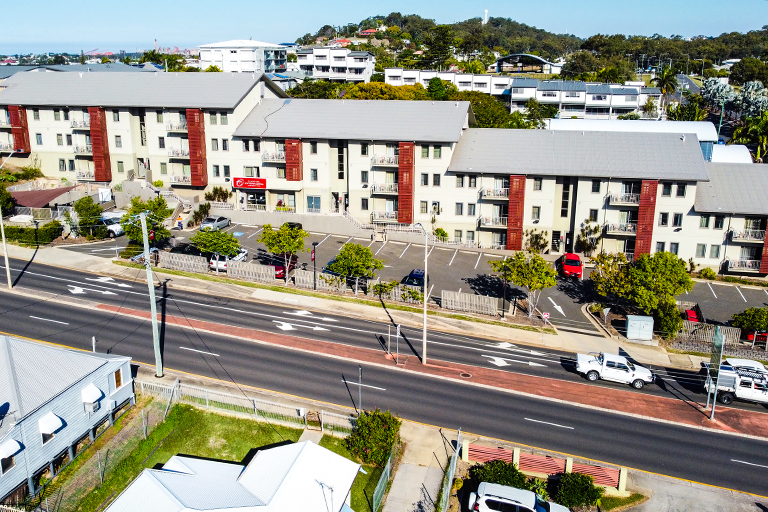 Gladstone Downtown Central
Gladstone Downtown Central is situated in a prime location that provides East access to Gladstone's business and industrial areas. Take a short walk down to Goondoon Street, the main commercial and leisure district of the city, where you can find some of the city's finest restaurants…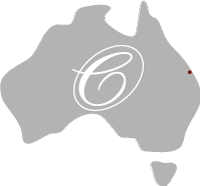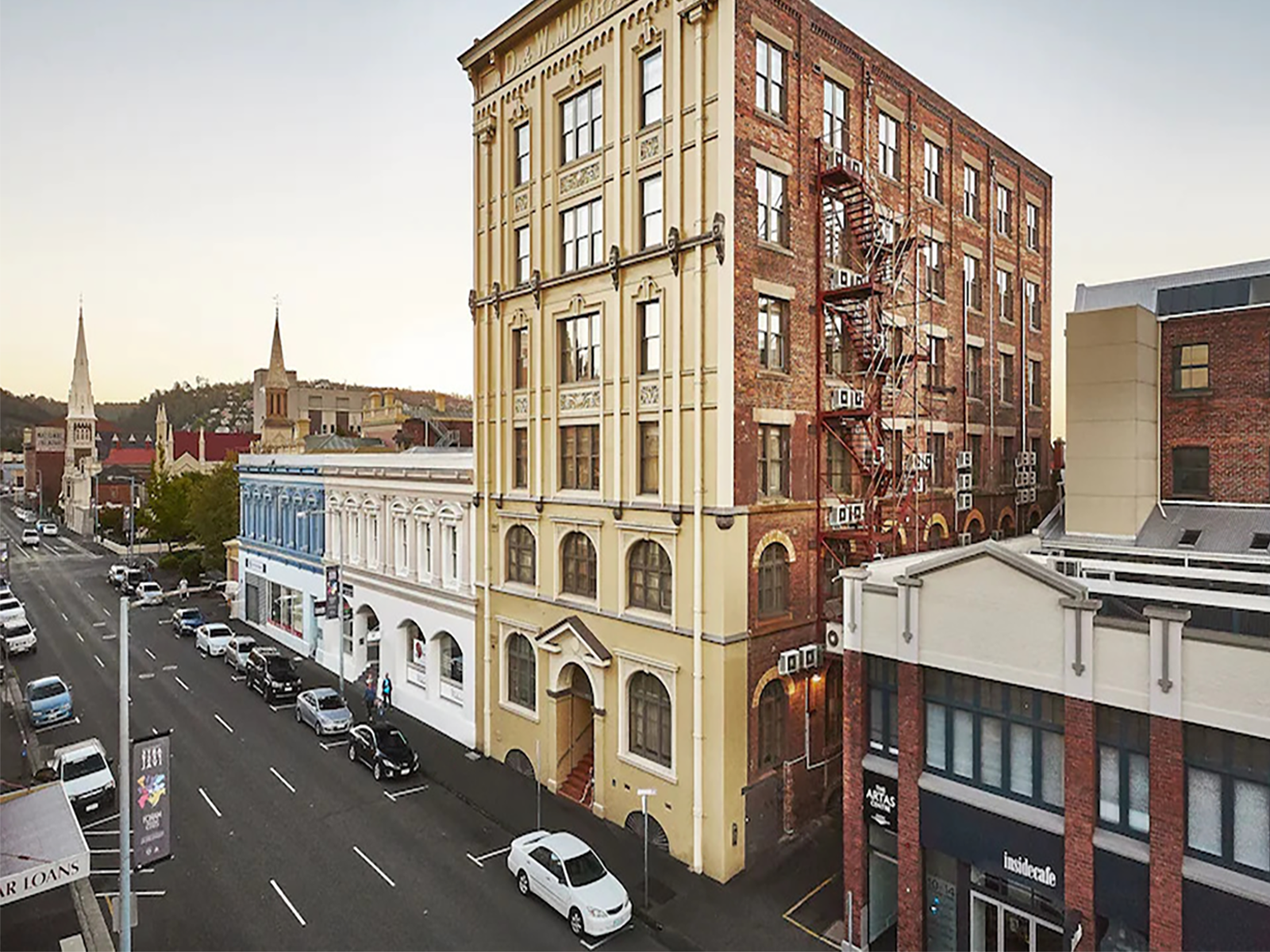 Launceston Central Apartment Hotel
Launceston Central Apartments offer guests relaxed and comfortable Launceston accommodation stays, perfect for short or long stays. The Murray Conference room is ideal for your next event with a capacity of up to 25 delegates…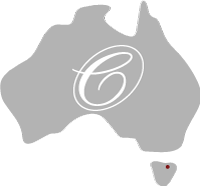 Newcastle Central Plaza
Newcastle Central Plaza has a meeting room with the ability to host up to 50 delegates in a modern, spacious setting…
view details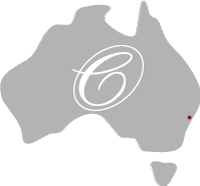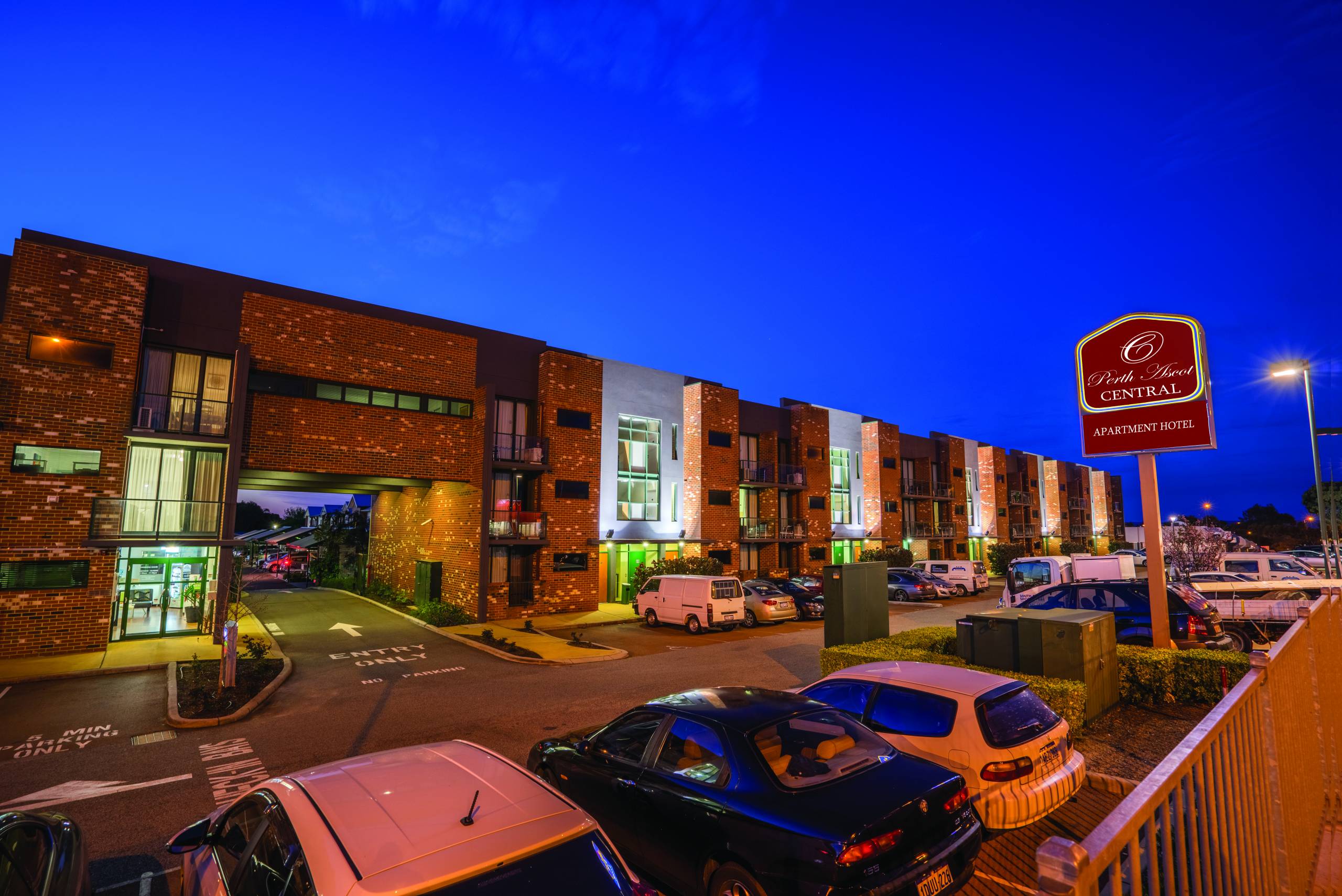 Perth Ascot Central
Perth Ascot Central is located on the Great Eastern Highway near the Perth Domestic Airport in Western Australia. This property has two conference rooms available for hire with a capacity of 20 delegates…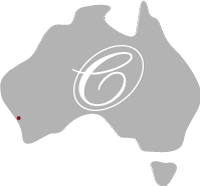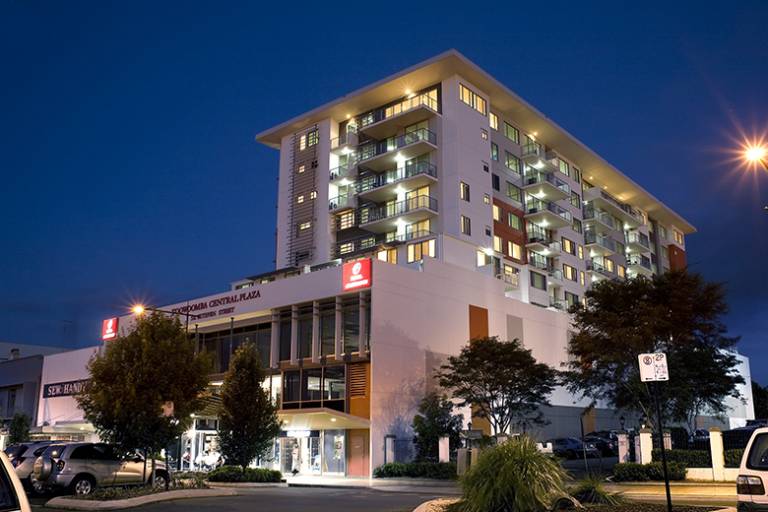 Toowoomba Central Plaza
Toowoomba Central Plaza is the perfect venue for your next meeting, conference or event. Choose from a spacious conference room that has the ability to host up to 45 delegates or a boardroom setting that is ideal for smaller meetings…